Maria Kolesnikova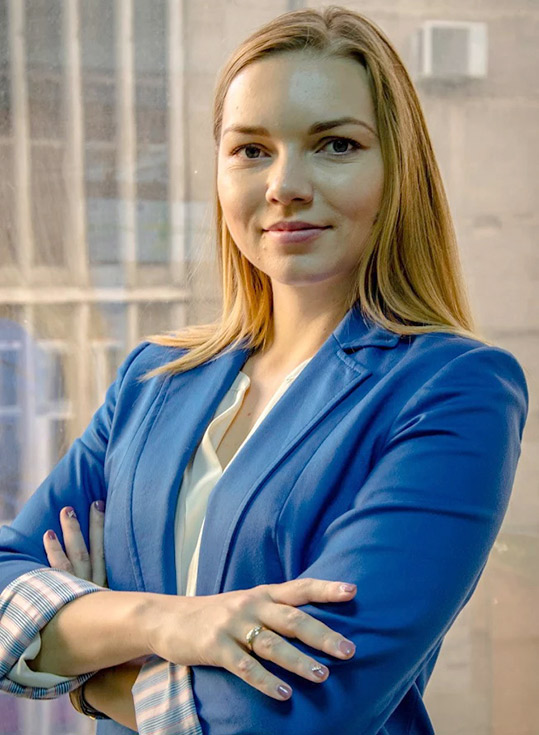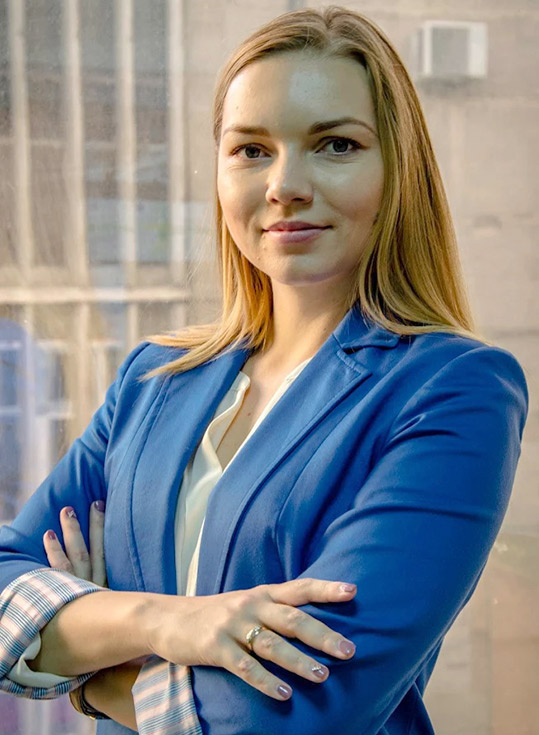 Masters of Arts in Journalism, Kyrgyz-Russian Slavic University
Maria is a young professional with over five years of experience in the area of journalism and media. In her latest position of the President of youth climate change and environmental movement, she is actively pioneering activities in the area of environmental protection, raising awareness about this issue through media campaigns and direct work with youth of the Kyrgyz Republic. Maria has also led the volunteering work in the area of women and children's rights protection. Thanks to her efforts one of the local female oncological organizations was able to fundraise $4700 for treatment of its patients. Additionally she has helped with development of food bank in Bishkek to support care leavers and vulnerable families. As a result in one month the team collected and gave out more than 30 food parcels. Maria is also serving as a Media Expert in the ongoing Advocacy Project, which supports children leaving orphanages and aims to change the situation on governmental level. These experiences allowed Maria to develop essential skills of multimedia campaigning, fundraising and development of strategy communications.
Rahat Yusubalieva
Masters of Management and Implementation of Development Projects (MSc), Manchester University
Rahat is an expert in the field of project management. She has eight years of experience working in environmental projects, particularly those focusing on disaster risk reduction, adaptation to climate change in rural communities in the Kyrgyz Republic, and environmental education camps. She has worked with a number of organizations, including the Swiss Agency for Development and Cooperation (SDC), the University of Central Asia (UCA), ACTED, and the Mountain Societies Development Support Program (MSDSP KG).
Working/training languages: English, Kyrgyz, Russian.
Katherine Hall
Masters of Environmental Policy and Law (MSocSc), University of Eastern Finland
Katherine is a young professional with five years of experience working in Kyrgyzstan and Central Asia. Her focus lies on climate change impacts, adaptation and resilience in the Central Asian region. She has worked for the Climate Council of Australia, Mountain Societies Development Support Program (MSDSP KG), the University of Central Asia's (UCA)  Mountain Societies Research Institute, and Public Foundation Avalon for UNDP in Kazakhstan.
Working languages: English, German; training: also Russian (translation provided).
Elpodin Kadyrmaev
Volunteer coordinator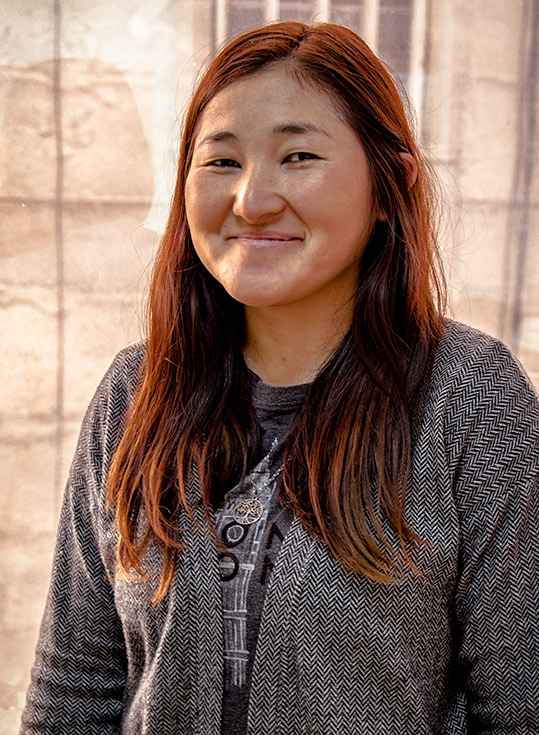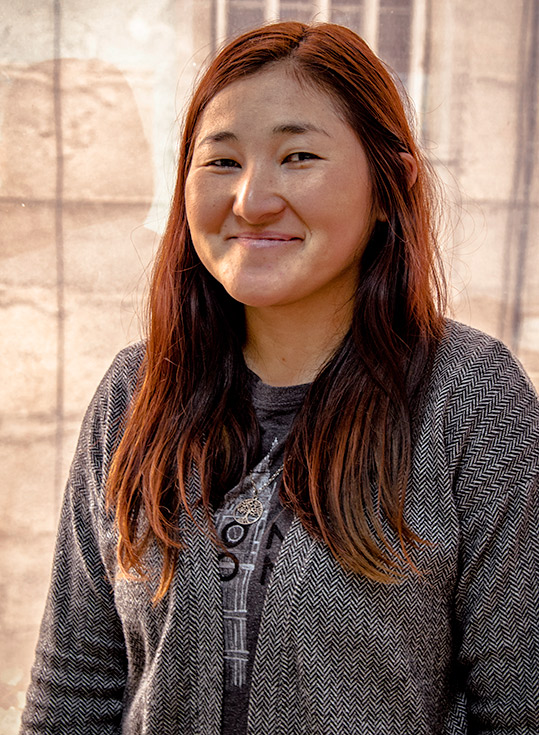 Salavat Baktybek kyzy
Project assistent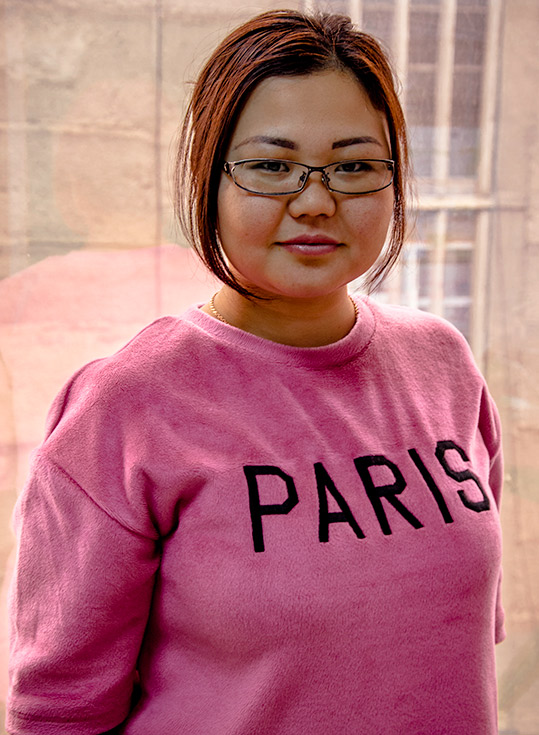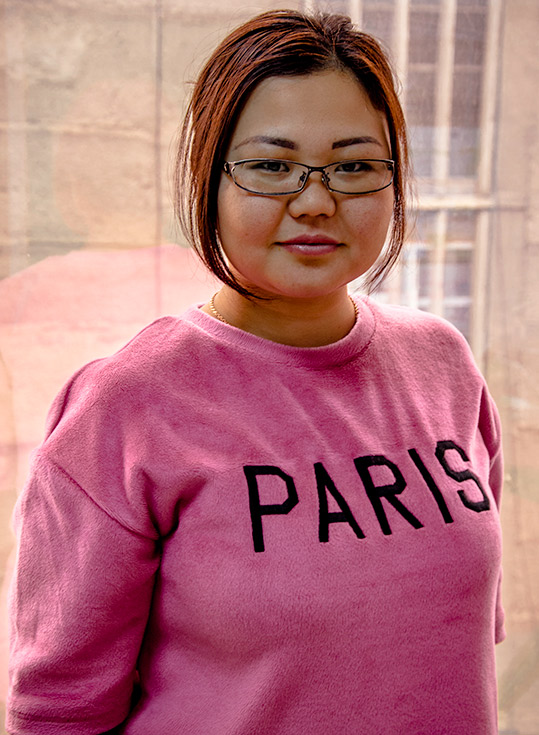 Eliza Kalmurzaeva
Finance manager