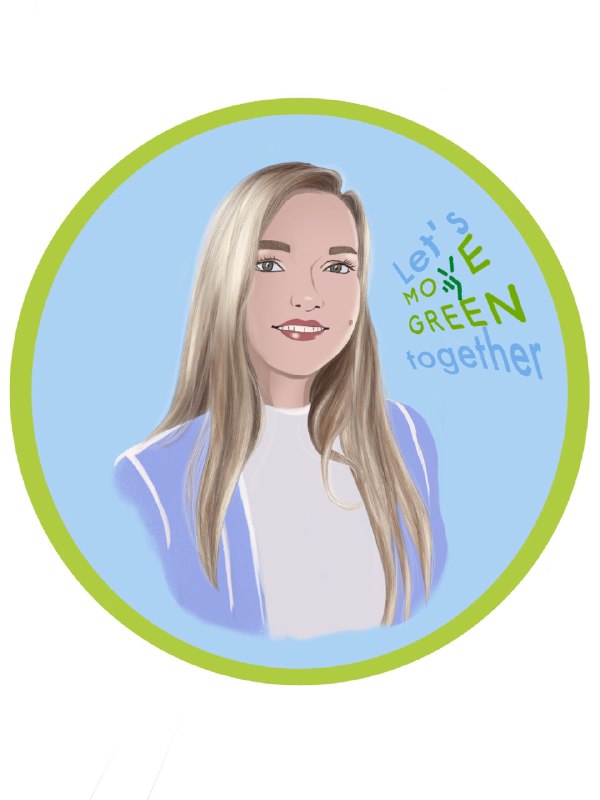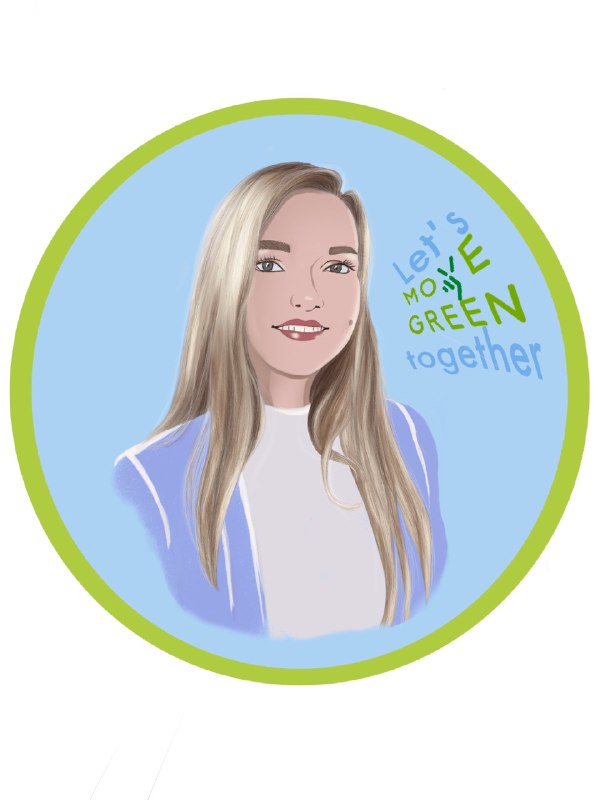 Мария Колесникова
Председатель
Кетрин Холл
Программный советник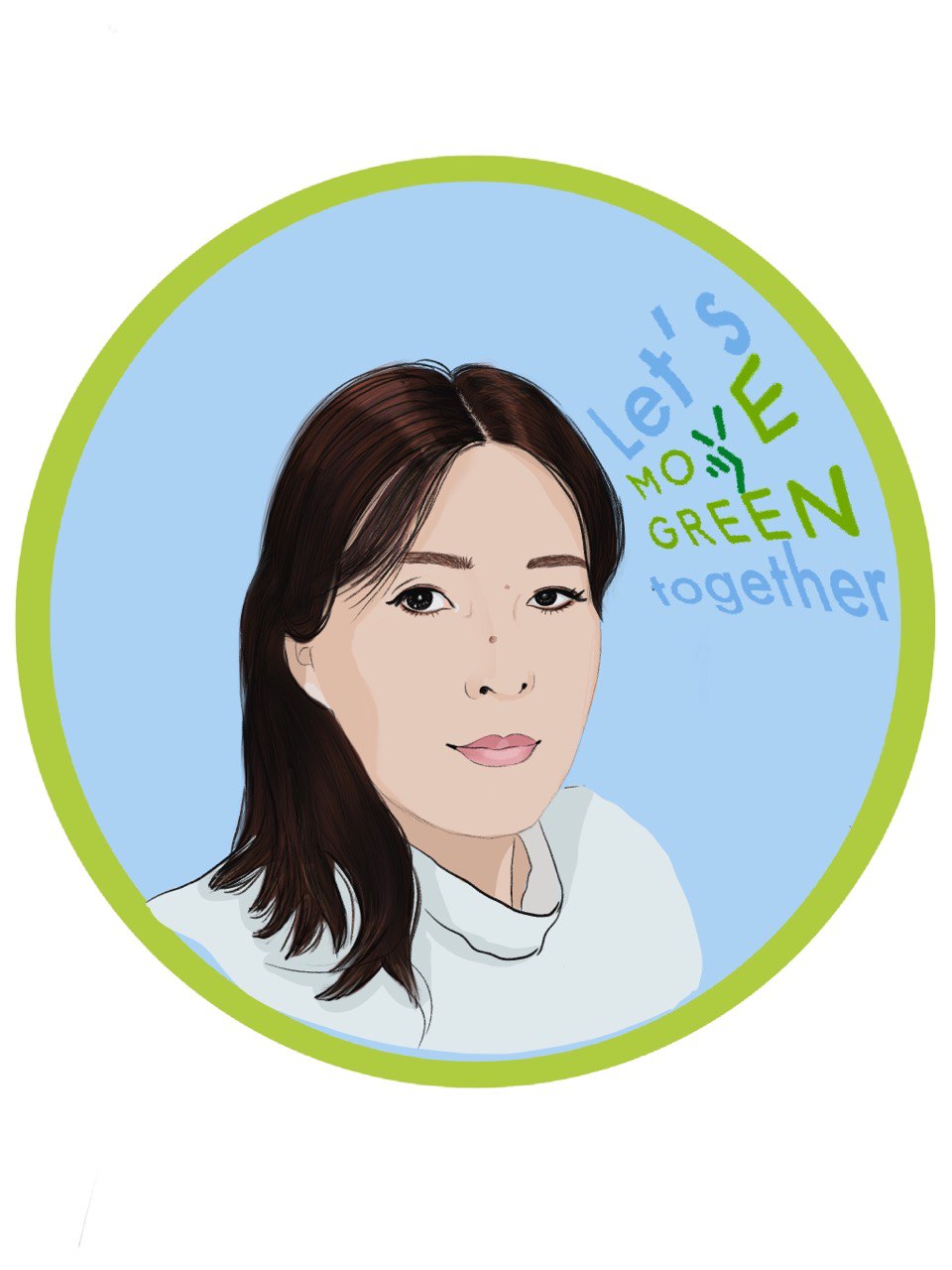 Венера Шаршеева
Бухгалтер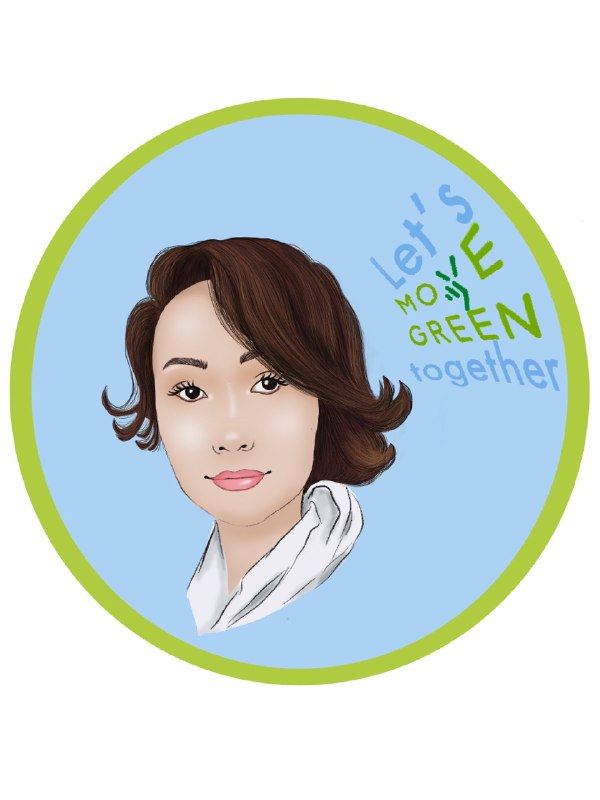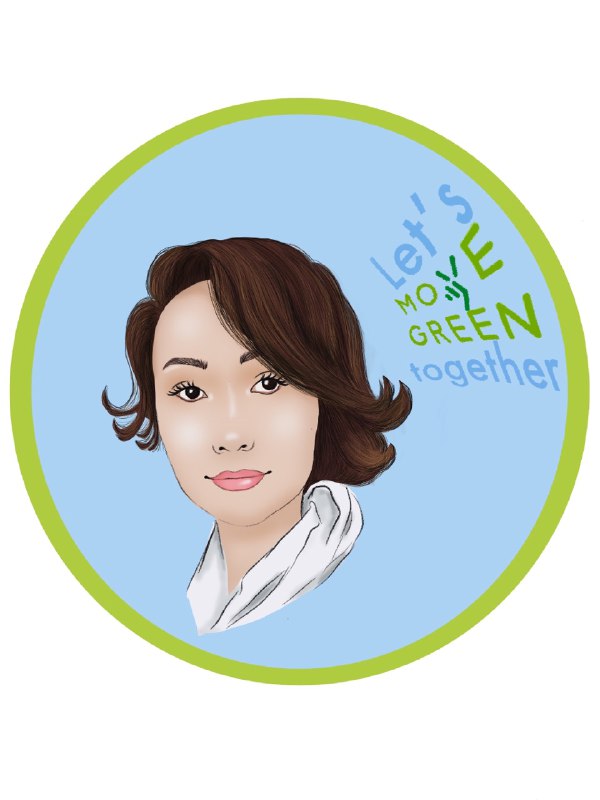 Гулмира Эсенгелдиева
Менеджер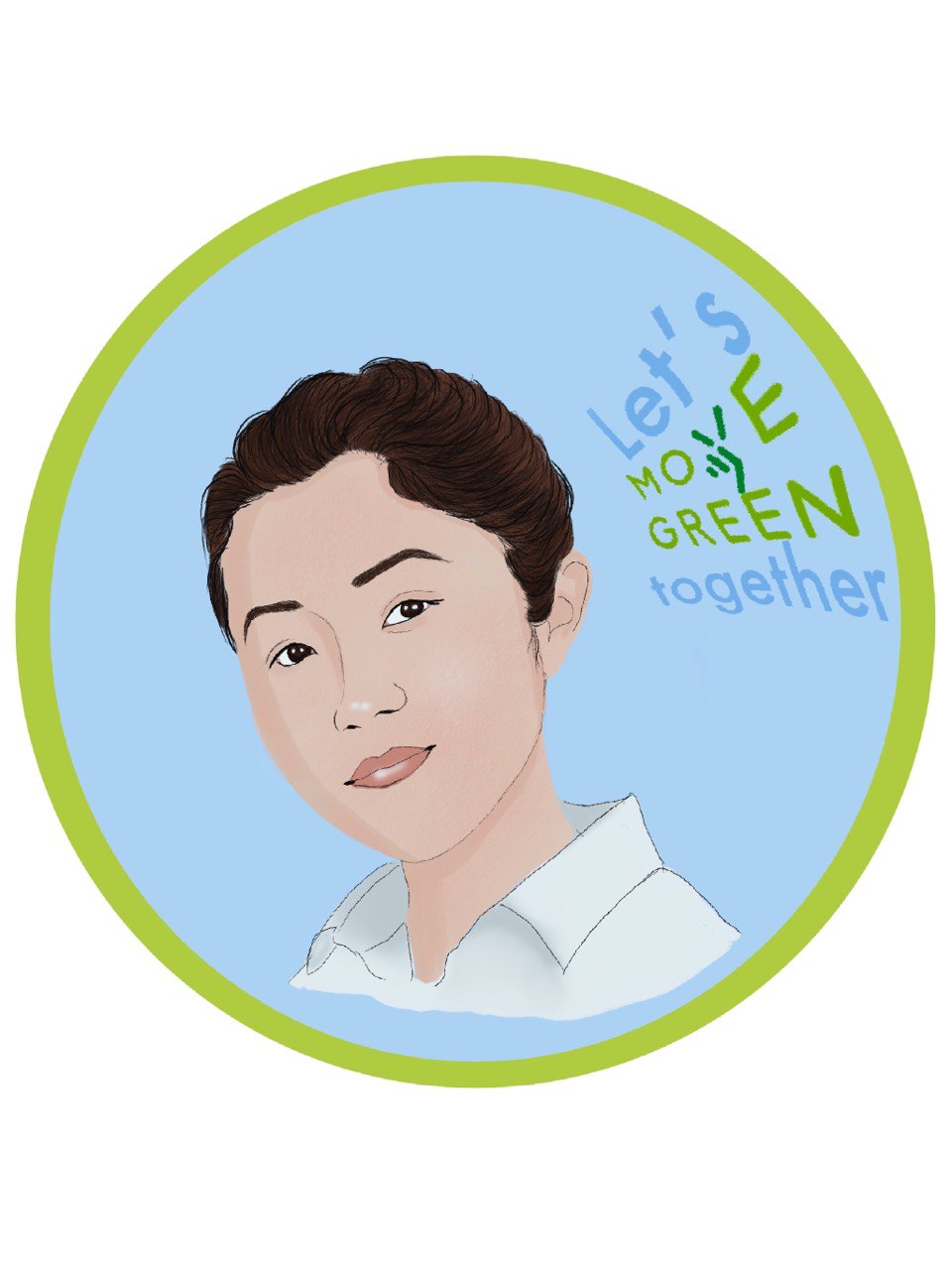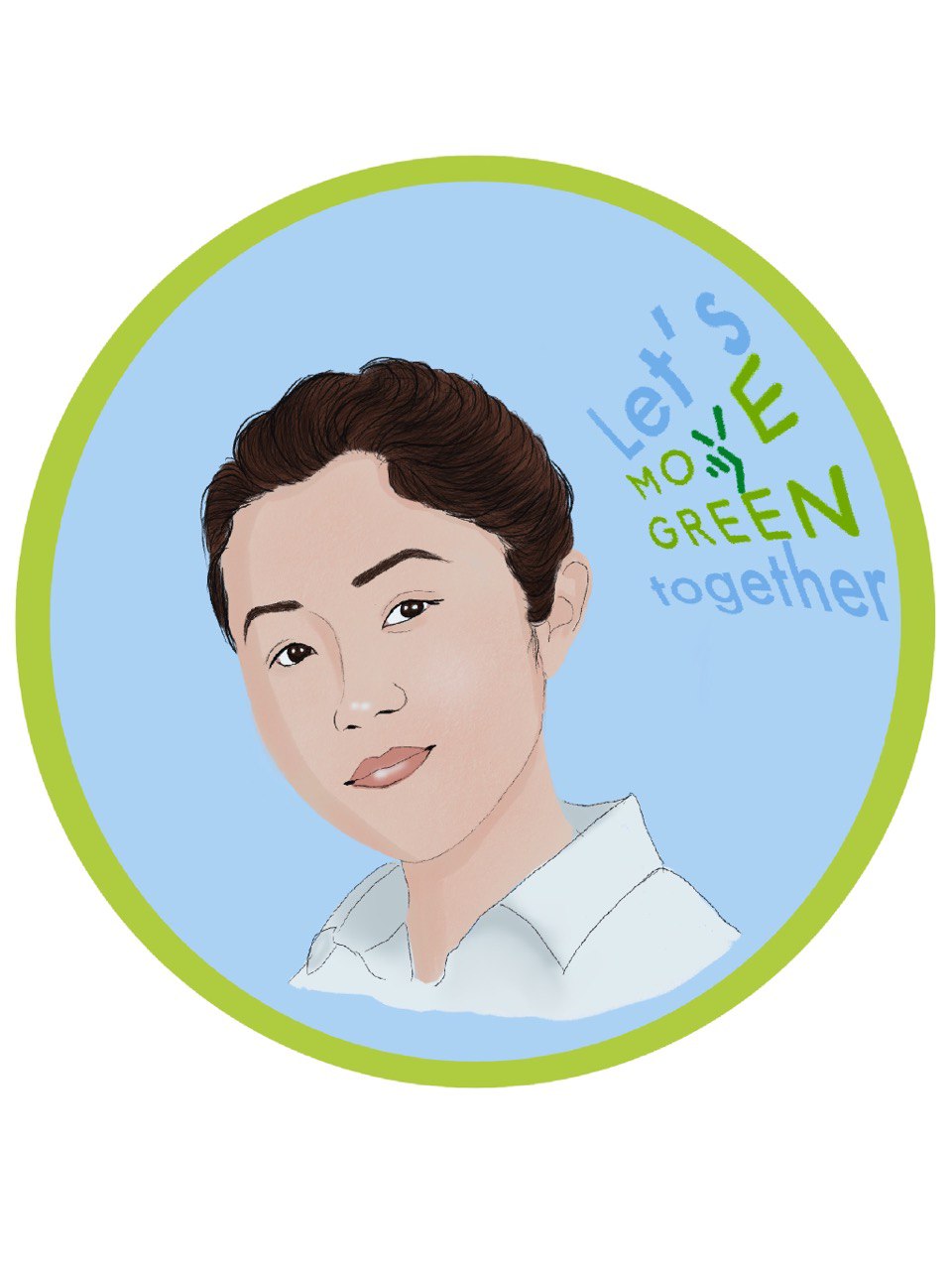 Мээрим Шамудинова
Менеджер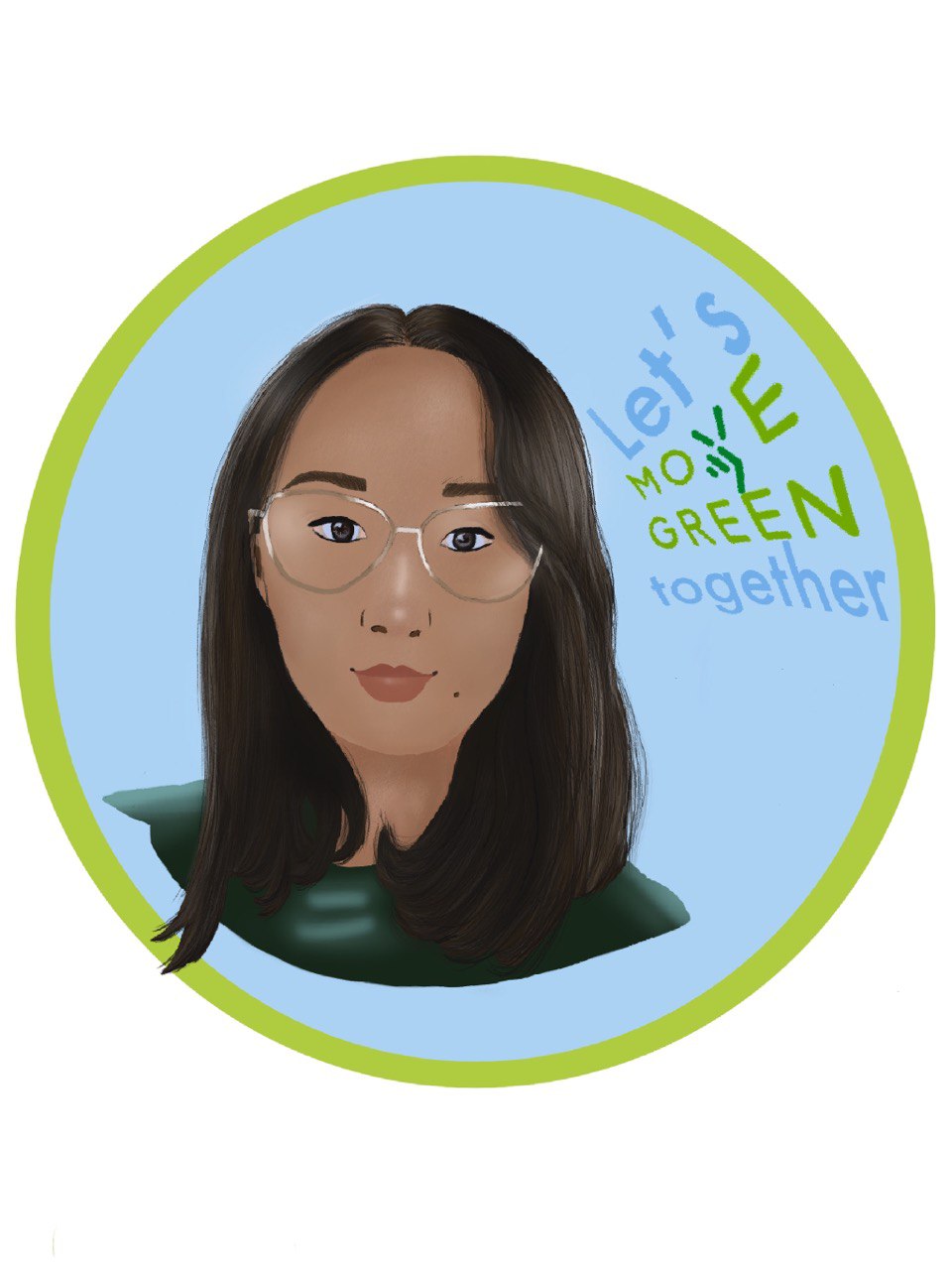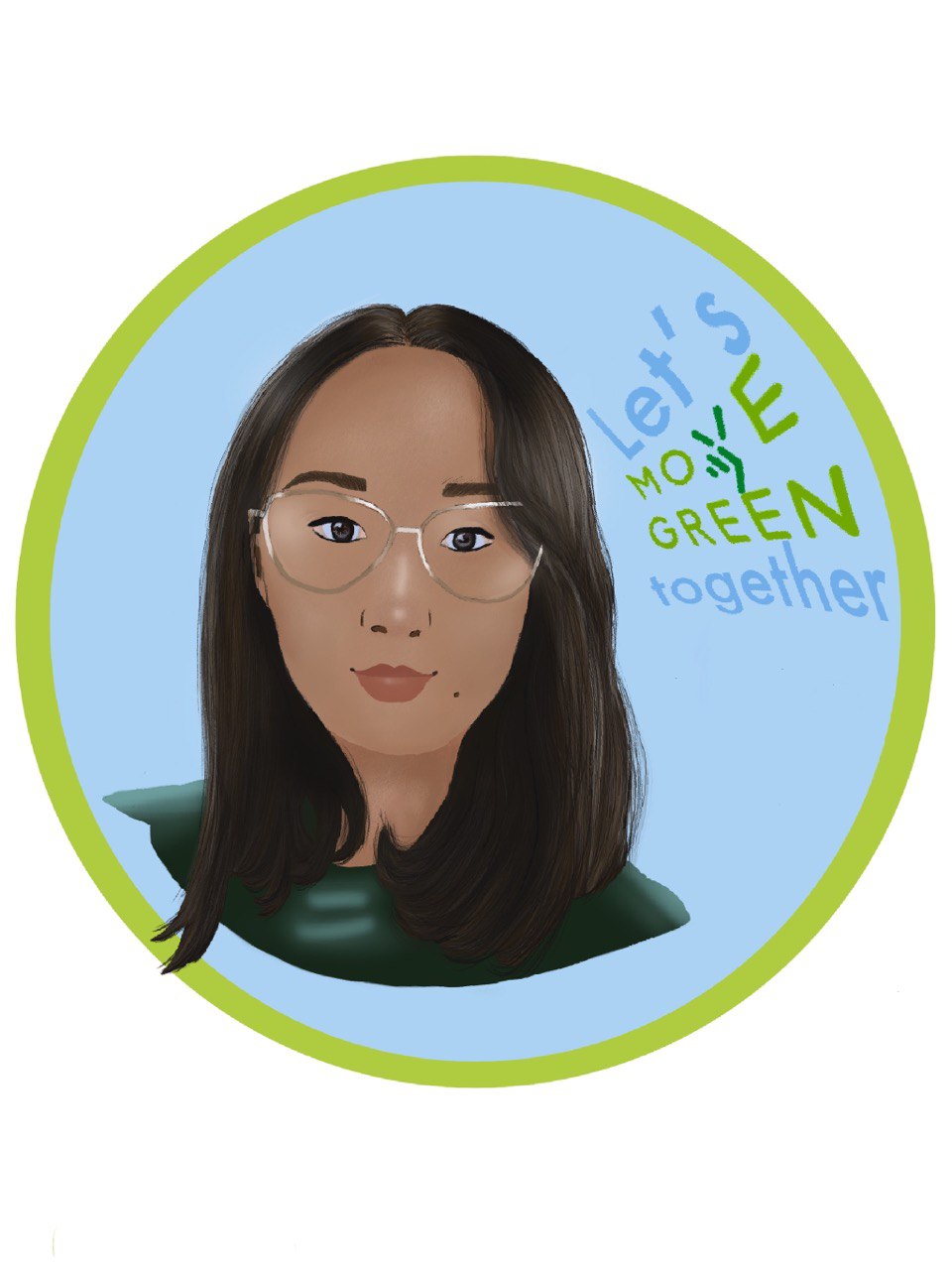 Нуржан Чунуева
Менеджер по коммуникациям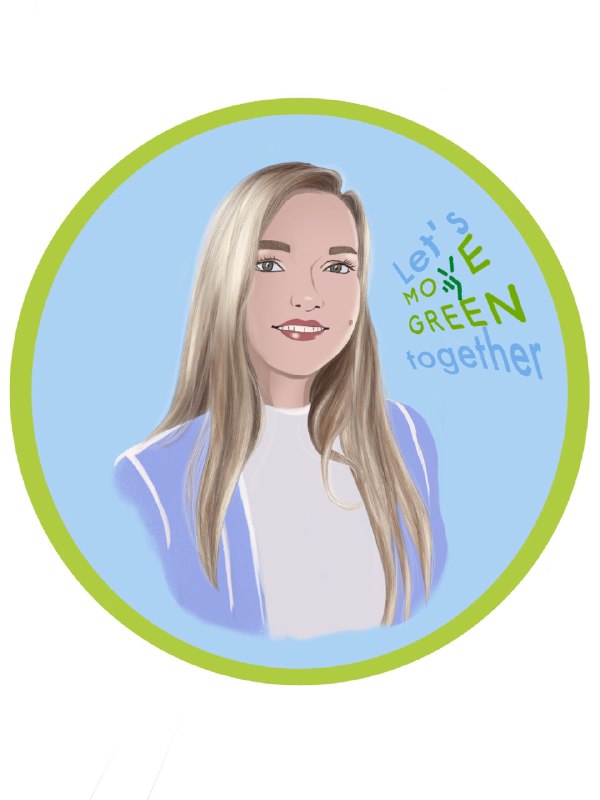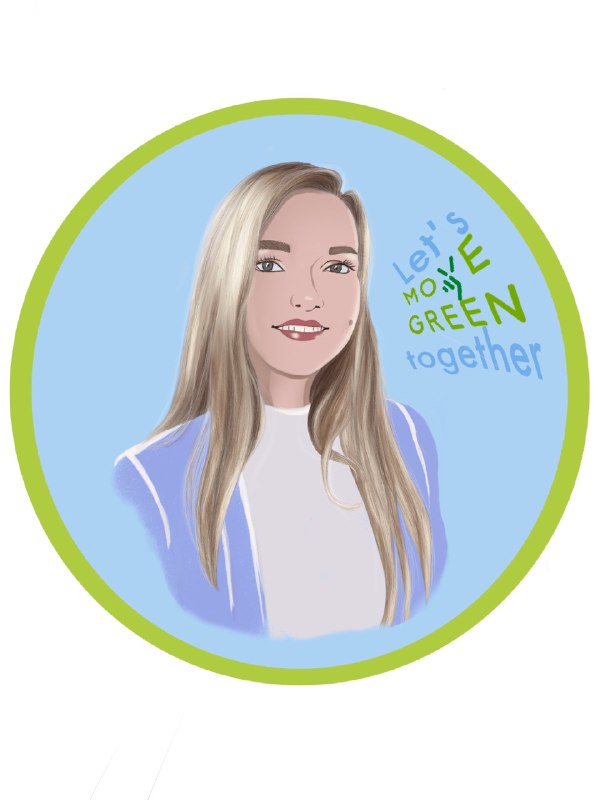 Maria Kolesnikova
Chairwoman
Masters of Arts in Journalism, Kyrgyz-Russian Slavic University
Maria is a young professional with over five years of experience in the area of journalism and media. Maria focuses on multimedia, social media campaigning, fundraising and development of strategy communications. She has delivered new media, SMM, SMO and communication strategy development trainings to various number of organisations like Women's Learning Partnership, University of Central Asia, Republican Center of Health Promotion, Ministry of Emergency Services, local NGO's.
Working/training languages: English, Russian.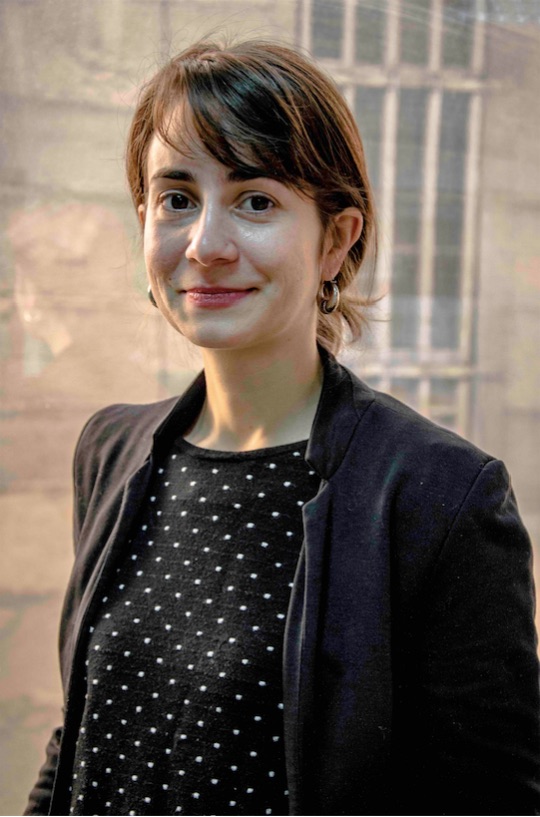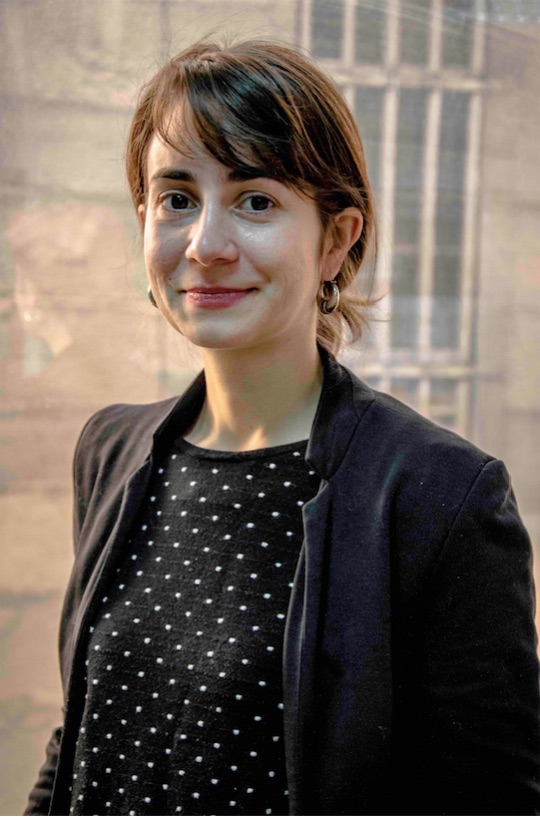 Katherine Hall
Board member
Masters of Environmental Policy and Law (MSocSc), University of Eastern Finland
Katherine is a young professional with five years of experience working in Kyrgyzstan and Central Asia. Her focus lies on climate change impacts, adaptation and resilience in the Central Asian region. She has worked for the Climate Council of Australia, Mountain Societies Development Support Program (MSDSP KG), the University of Central Asia's (UCA)  Mountain Societies Research Institute, and Public Foundation Avalon for UNDP in Kazakhstan.
Working languages: English, German; training: also Russian (translation provided).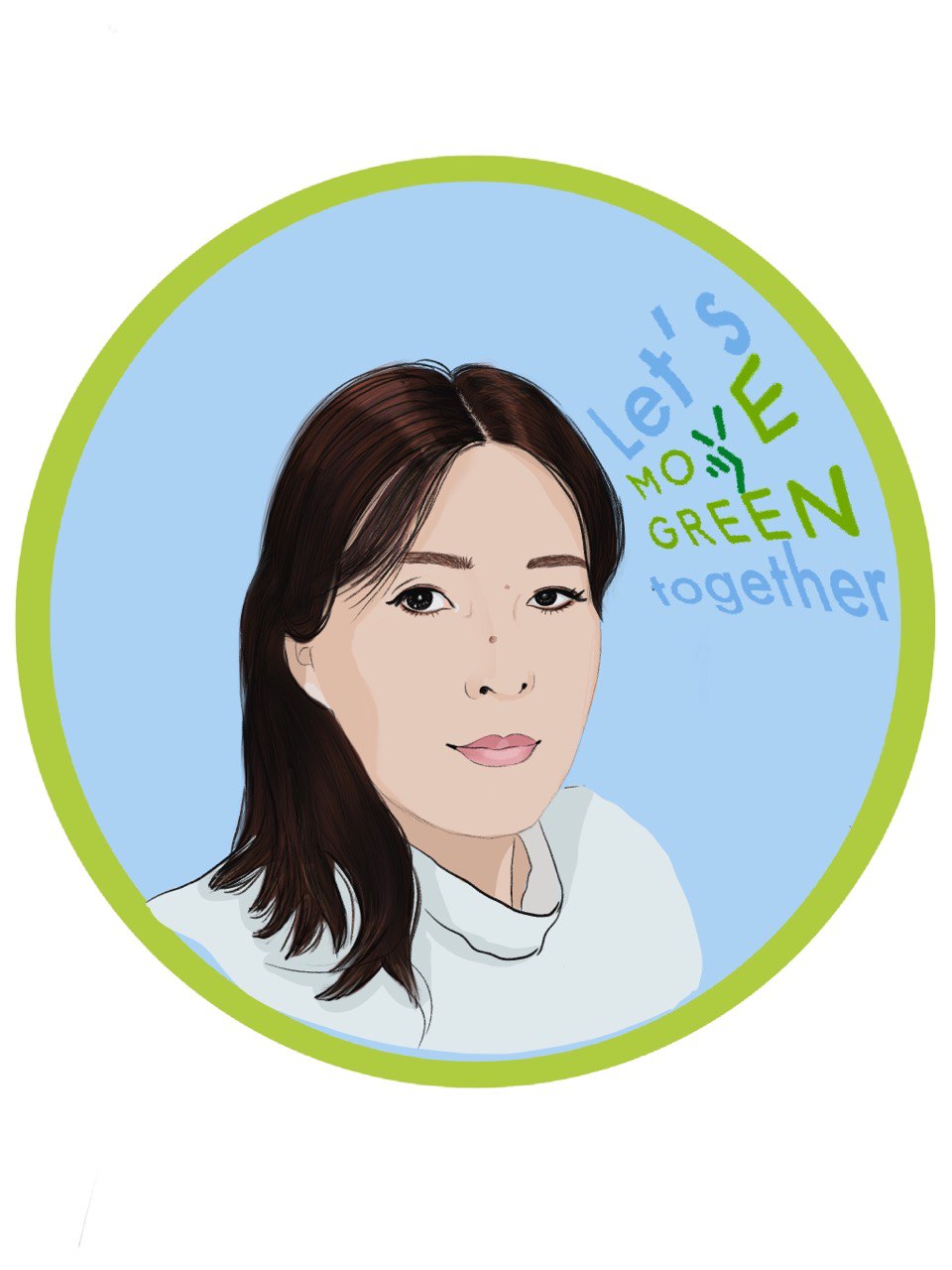 Venera Sharsheeva
Accountant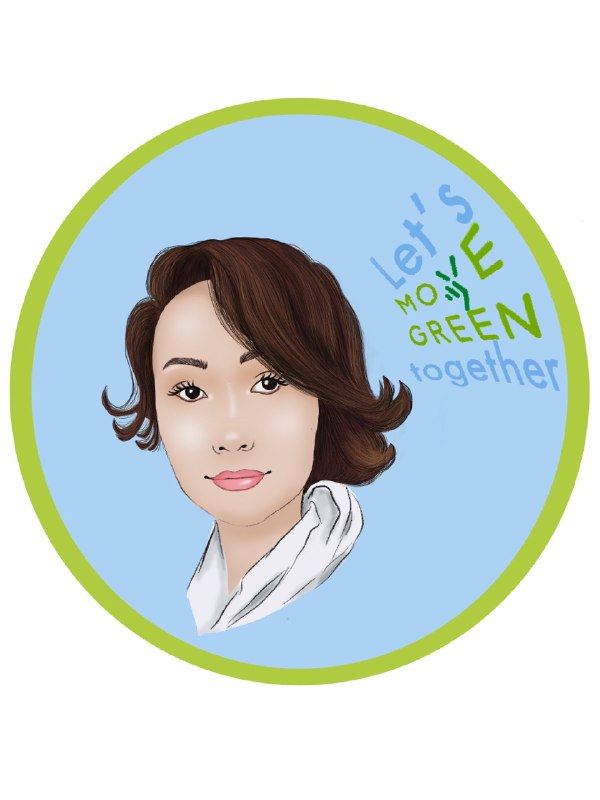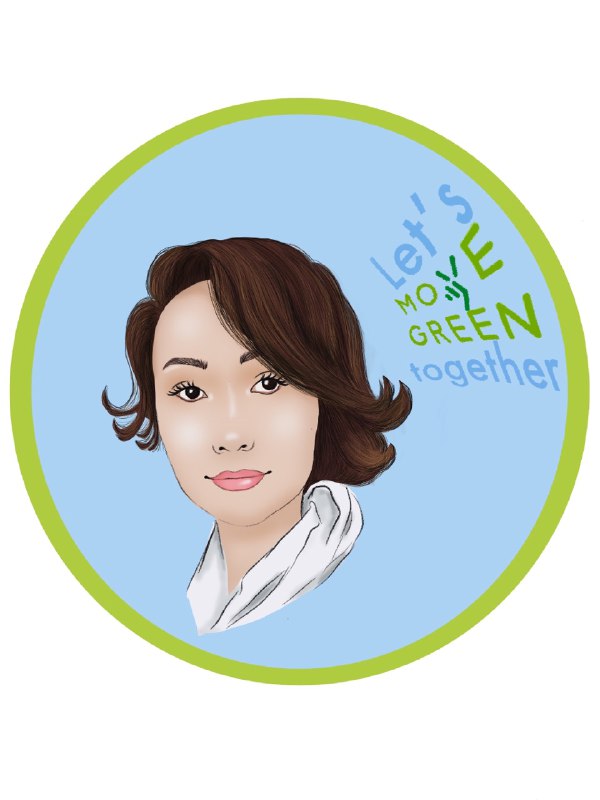 Gulmira Esengeldieva
Manager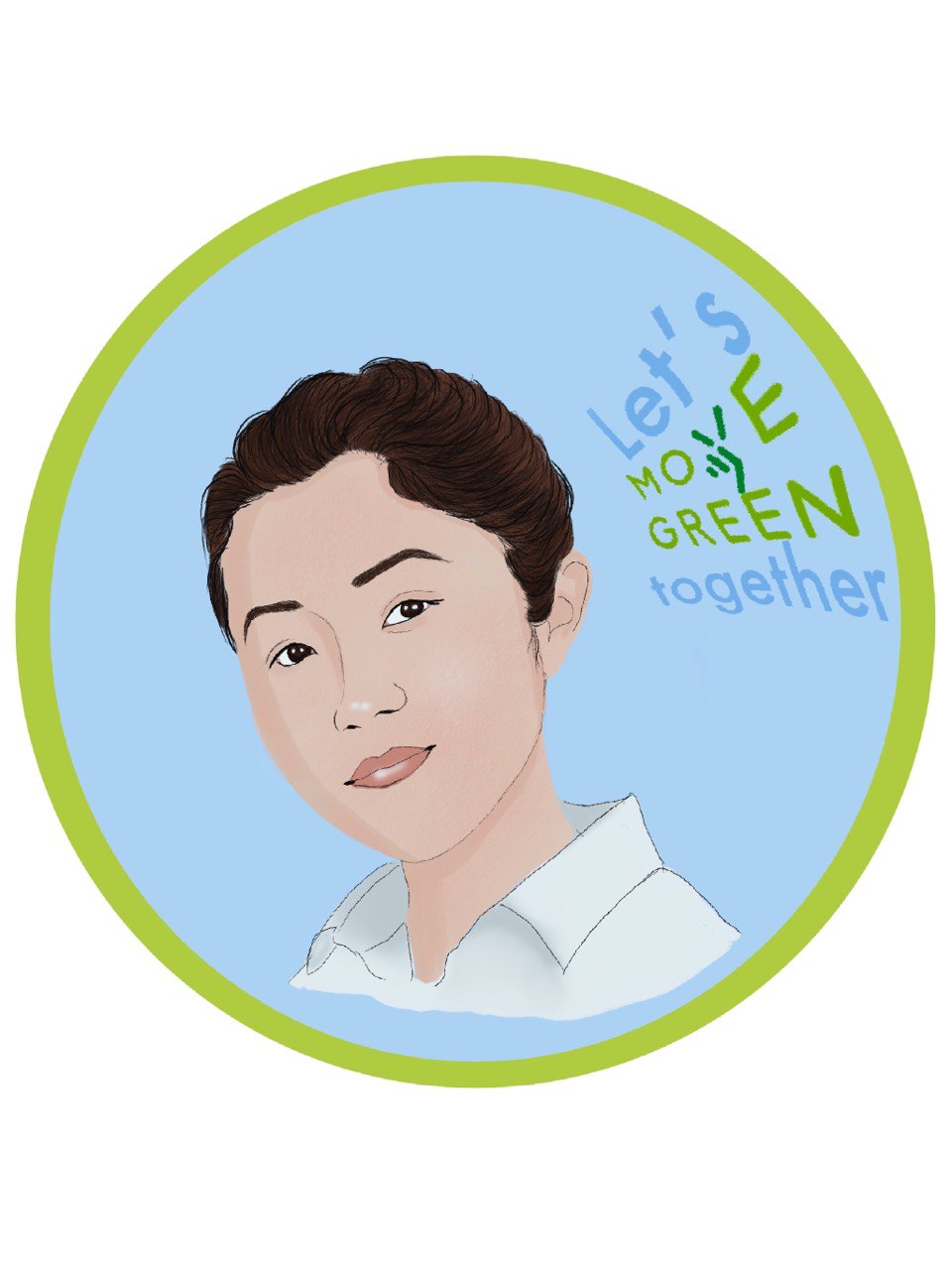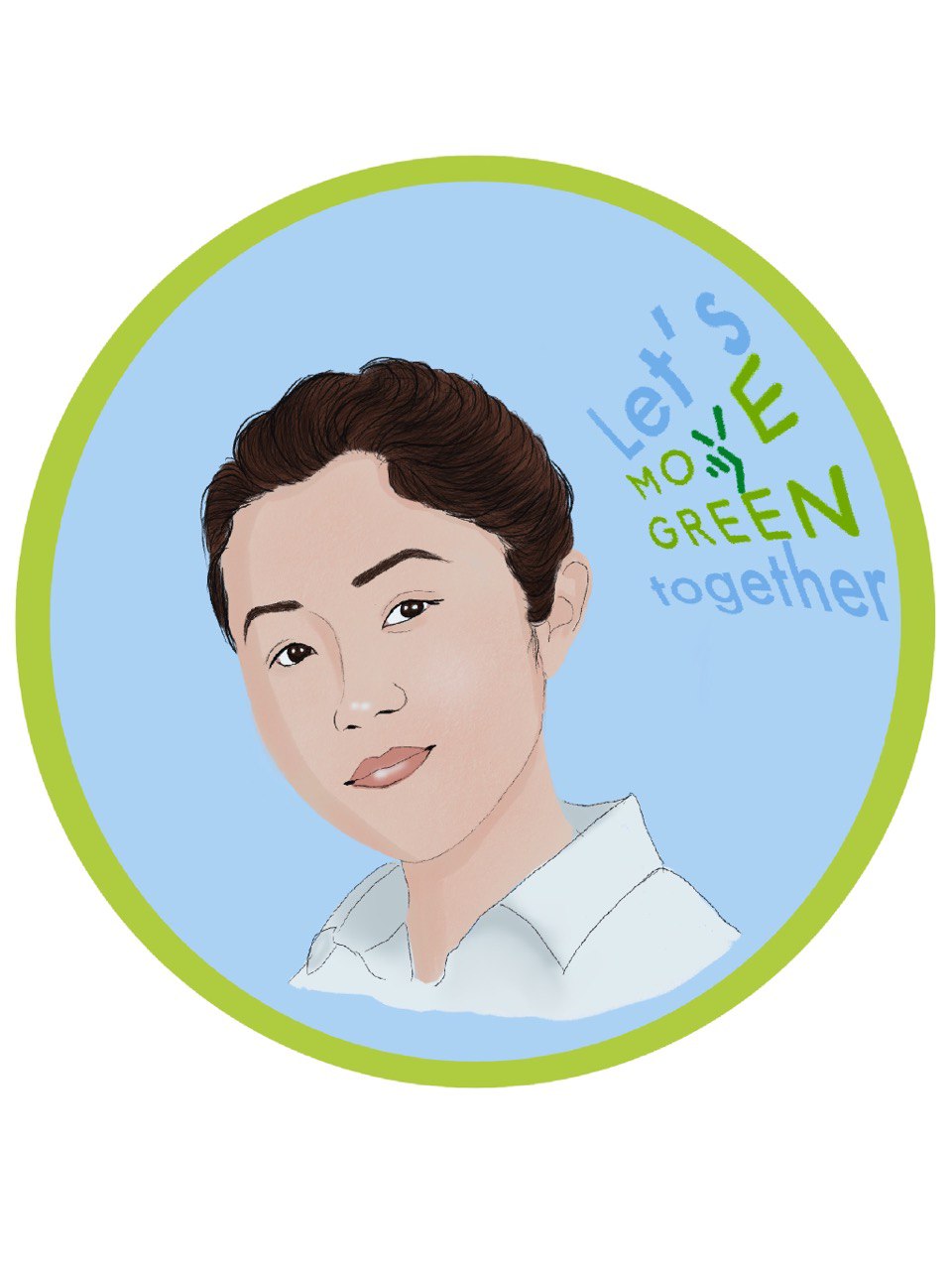 Meerim Shamudinova
Manager
[:ru _i="0″ _address="3.0.0.0″ theme_builder_area="post_content" /][:en _i="1″ _address="3.0.0.1″ theme_builder_area="post_content" /][: _i="2″ _address="3.0.0.2″ theme_builder_area="post_content" /]